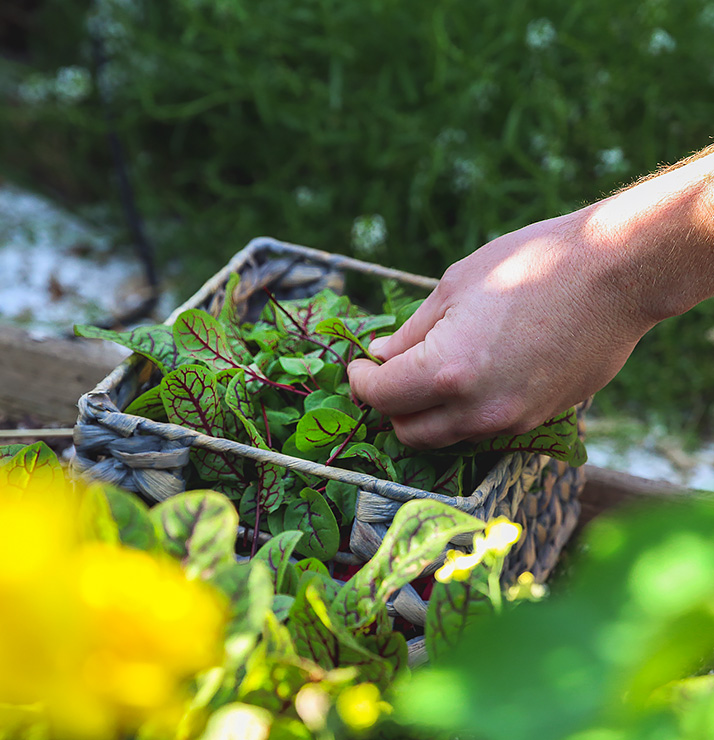 From Garden
to Gourmet
Indulge in South Florida's freshest farm-to-table fare at Essensia, where guests can find a seasonally-inspired selection of natural gourmet cuisine. Working with local farmers and carefully selected purveyors, including an on-site Chef's Organic garden, Essensia's healthful and flavorful dishes (and drinks!) highlight only the best premium and sustainably sourced ingredients. Full concept will resume December 2020, currently limited menus are available highlighting our most popular dishes.
Hours of
Operation
Breakfast
Daily 7:00 am - 11:00 am

Lunch
Resuming December 2020

Brunch
Resuming December 2020

Bar
Daily 6:00 pm - 10:00 pm

Dinner
Daily 6:00 pm - 10:00 pm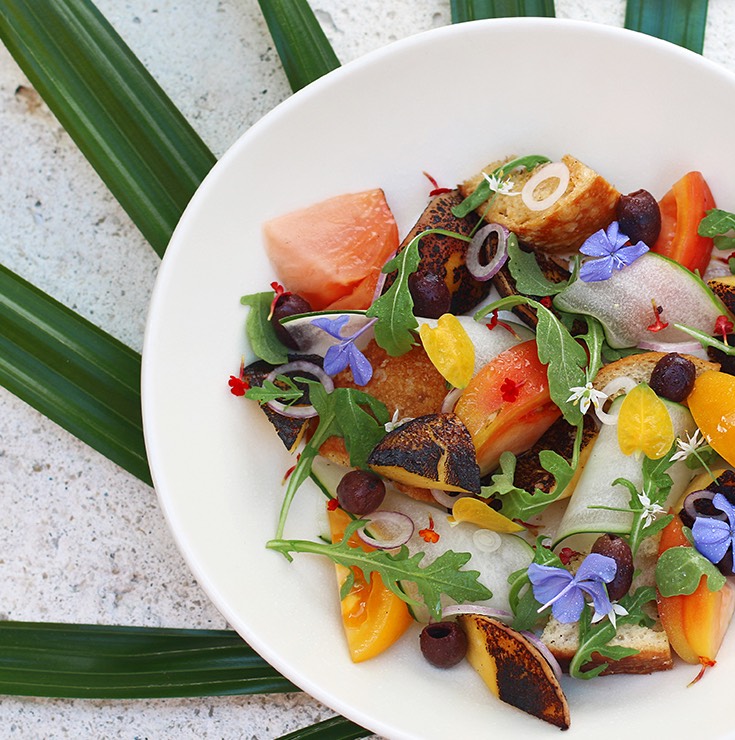 Seasonally
Inspired,
Sustainably
Sourced
Essensia Restaurant continues to evolve the definition of natural gourmet dining. Experience a taste of the tropics.
Perfect setting
for celebrations
From intimate baby showers to birthday dinners to cocktail parties, Essensia offers a sophisticated yet relaxed setting for small events and celebrations of all sorts. For your next special gathering, dine privately at Essensia or cater a feast at The Palms Hotel & Spa.

For reservations book online or call (305) 908-5458.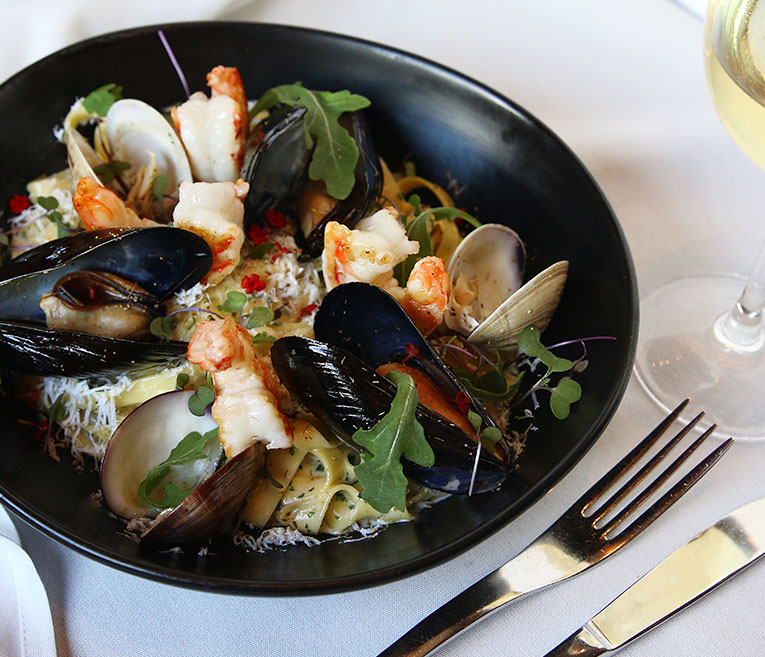 Sustainable
Partnerships
Since 2011 Essensia Restaurant has been recognized for our commitment to quality, authenticity and sustainability by The Snail of Approval Program. Also, a proud member of Miami's Surfrider Foundation's Ocean Friendly Restaurants program. Eliminating Styrofoam, plastic straws, and ensuring proper recycling practices are ingrained in our daily operations are just a few of the criteria needed to be met to be part of this Earth saving program.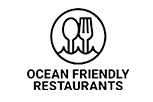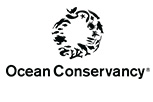 A Taste of Excellence
One of the absolute best restaurants in Miami that I highly recommend checking out. Sitting outside in their wicker chairs, lounging on colorful plush cushions, and listening to the parrots chirping in the trees makes you feel like you're on vacation in a tropical island.
- Shir F
Yelp, October, 2019
Everything was perfect. The filet mignon was superb and buccatini seafood special was spectacular. The ambiance, food, staff, attention to detail (including Covid safety measures) made this a great dining experience.
- ClaudiaC
OpenTable, September 2020
I had one of the best burgers I have ever had. Easily top 3 with one the best truffle fries. The first bit into that burger was Heaven. Just mouth watering and just didn't want to put it down, until I did to try the truffle fries. And that just put me over the top! Couldn't believe my taste buds were exploding. Must try burger, quality meat cooked to perfection.
- George A.
Yelp, September 2019